Call Rob Skillman For Professional Home Renovations & Repair Work
Florida Home Renovations & Repairs you can count on…
Call Rob Skillman For Professional Home Renovations & Repair Work
Florida Home Renovations & Repairs you can count on…
Rob is an amazingly bright guy who has over 36 years of experience in maintenance, repair, remodeling, and so much more. His natural problem solving abilities and vast mechanical, plumbing and electrical experience means that he can fix just about anything that's been problematic around your house or condo so that it STAYS FIXED!
Why Choose THE SKILL-MAN for your Repair or Renovation Needs?
Call Rob To Address YOUR Home Renovation & Repair Needs.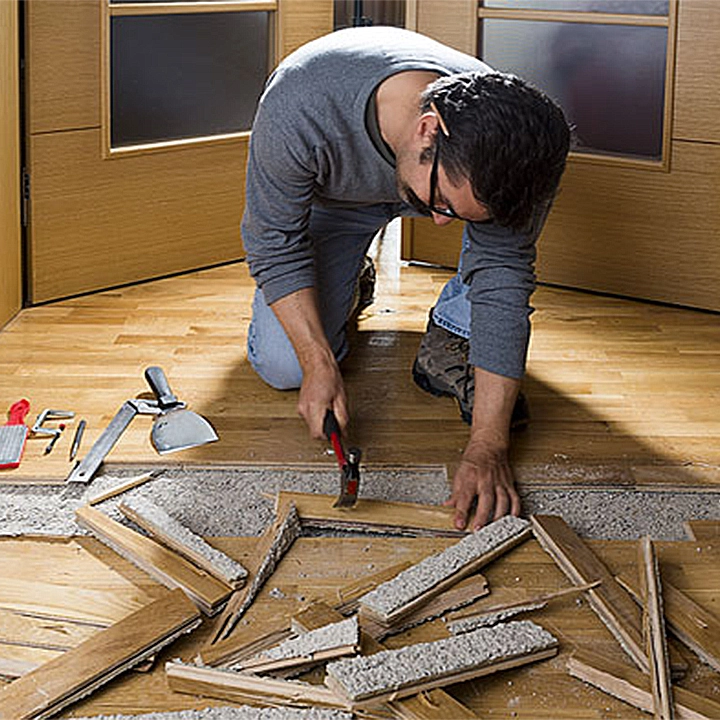 Floor Replacement & Repairs
Kitchen Cabinet & Countertop Installation & Repairs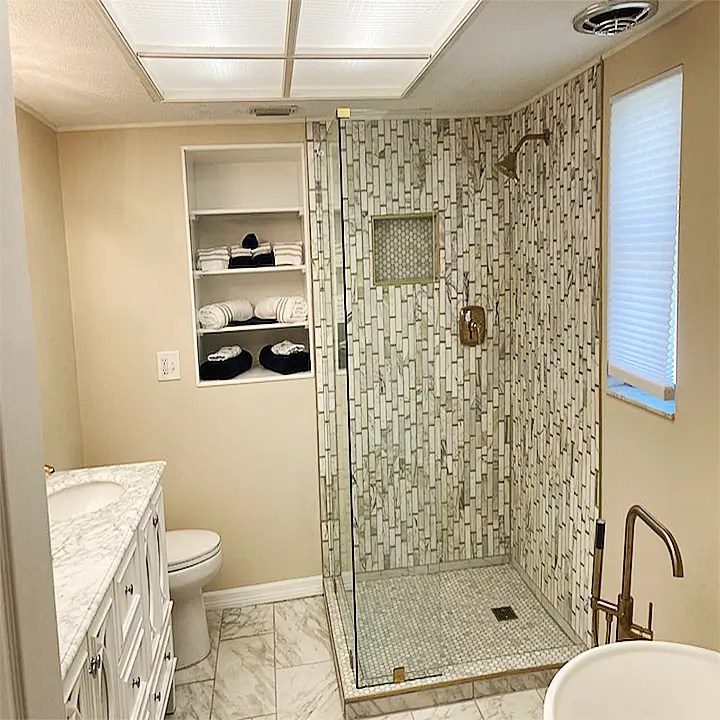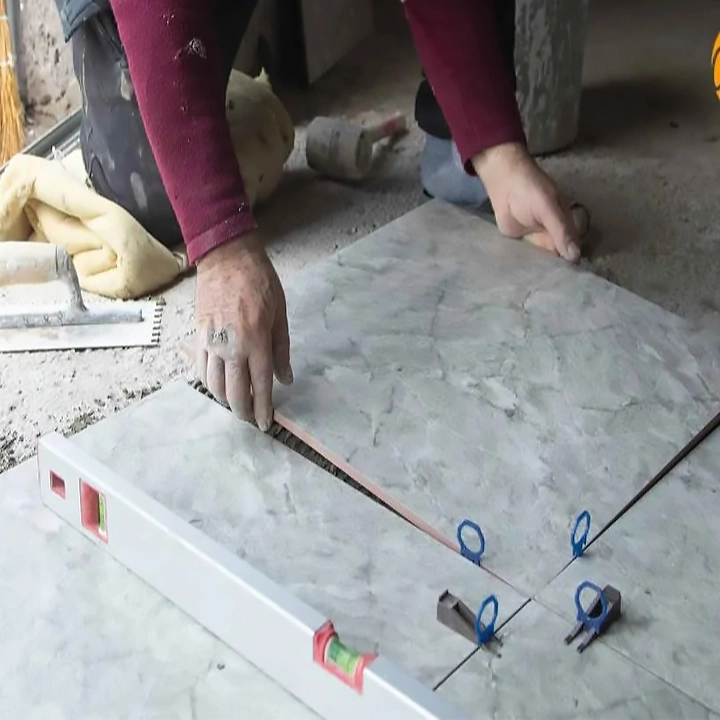 Tile Installation & Repairs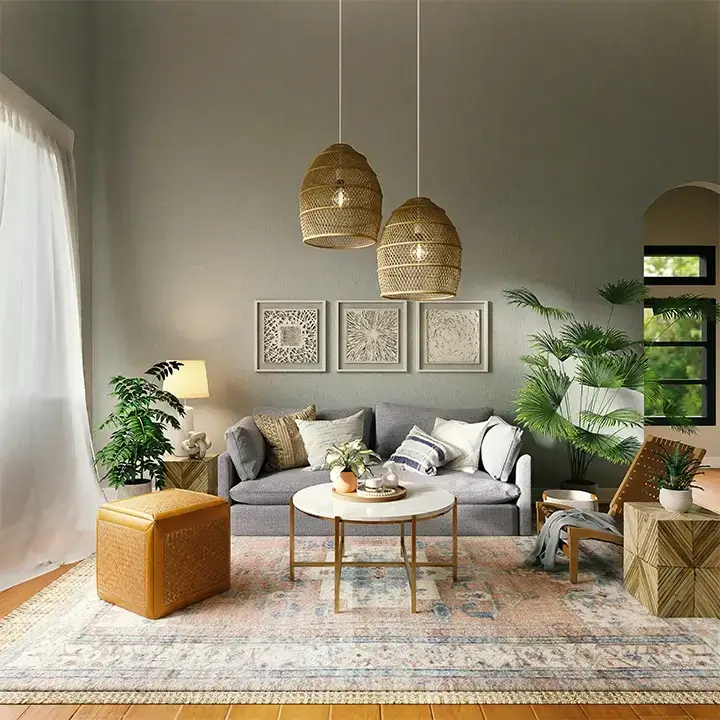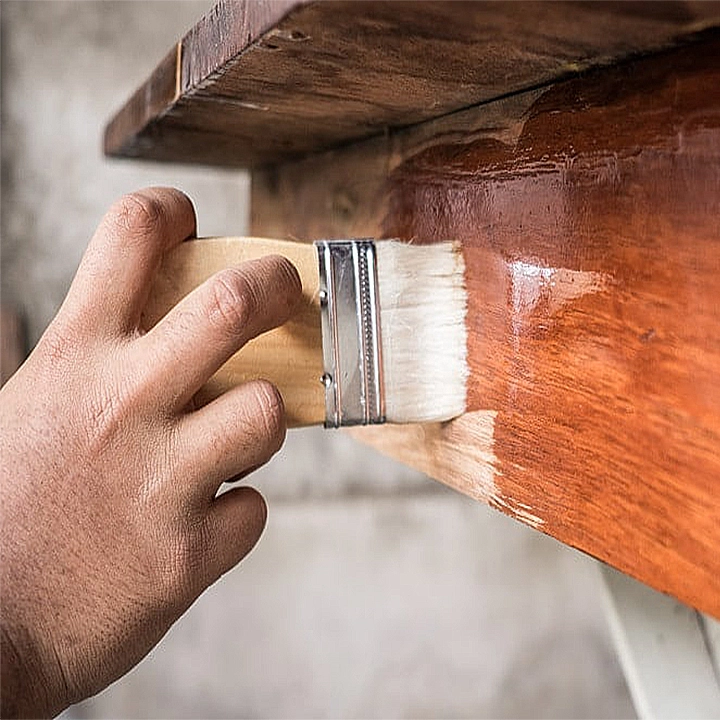 Wood Furniture Restoration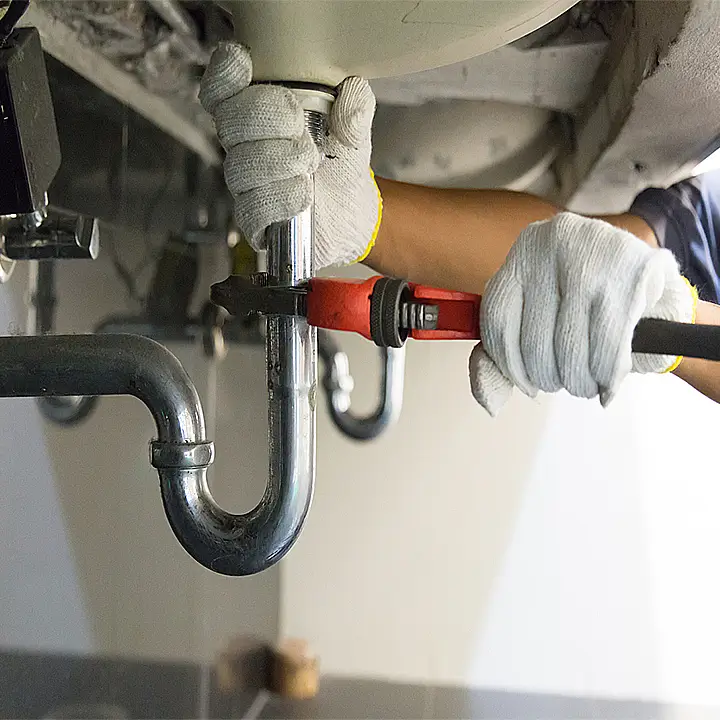 Minor Electrical & Plumbing Repair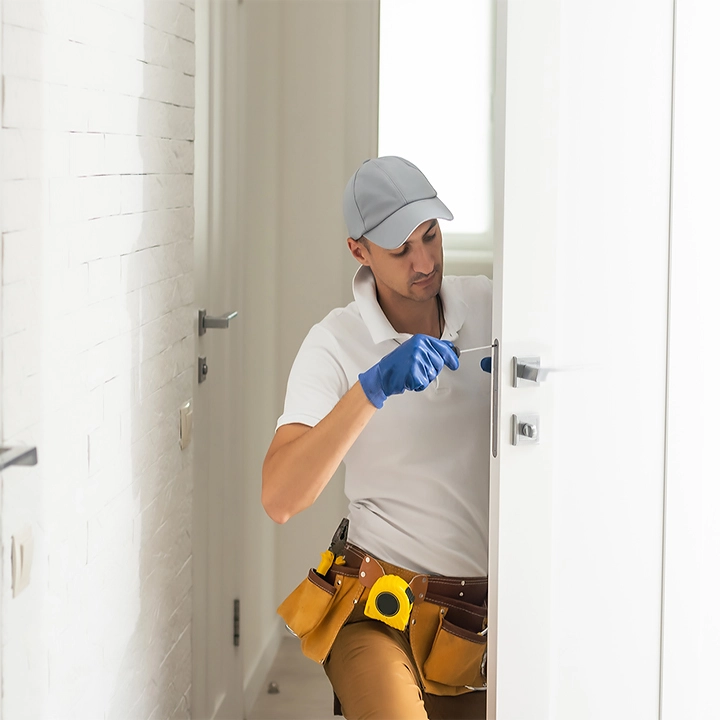 Door & Window Replacement
Rob Skillman is the man with the skills you need to renovate or repair your home
Rob has been involved in the repair and construction fields his whole life:
"I started pretty early in life in what was to become my career. My father was building an actual airplane (yes, the kind you get in and fly) while I was growing up in Dayton, Ohio. I was always interested in what he was doing, and I was able to help with many of the assemblies of the plane. I found it fascinating!
"At age of 14 …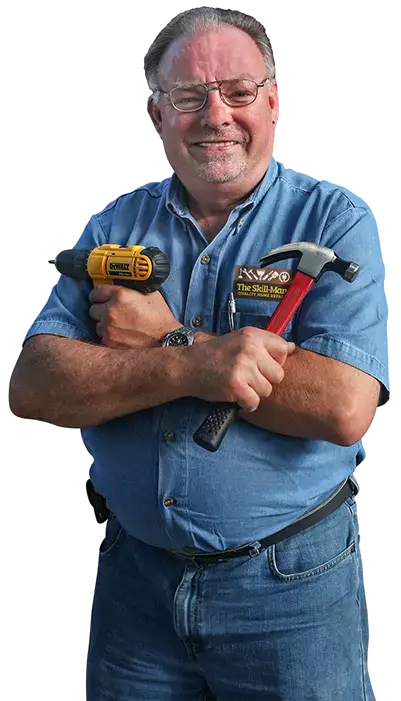 Rob did amazing drywall work to accommodate a refrigerator opening that wasn't square, I've had him do stucco, wood and plumbing work. It's all been meticulously done. Hire him — you'll be impressed.
After dealing with people who either didn't show up, wanted to replace rather than fix, or attempted to get a high price for overall work... Rob was a breath of fresh air. He charges fairly, cares about his work, and communicates to you openly and honestly. All in all, a quality guy.
He responded quickly and was extremely calming. This was for an emergency situation, but he made sure I was completely satisfied.
Mr. Skillman also did work on my manual garage door so it was usable. I couldn't get it open. He also did general maintenance on my air conditioner. He was very professional and courteous. I would be pleased to use Mr. Skillman again should the need arise.