Rob's Home Repair Results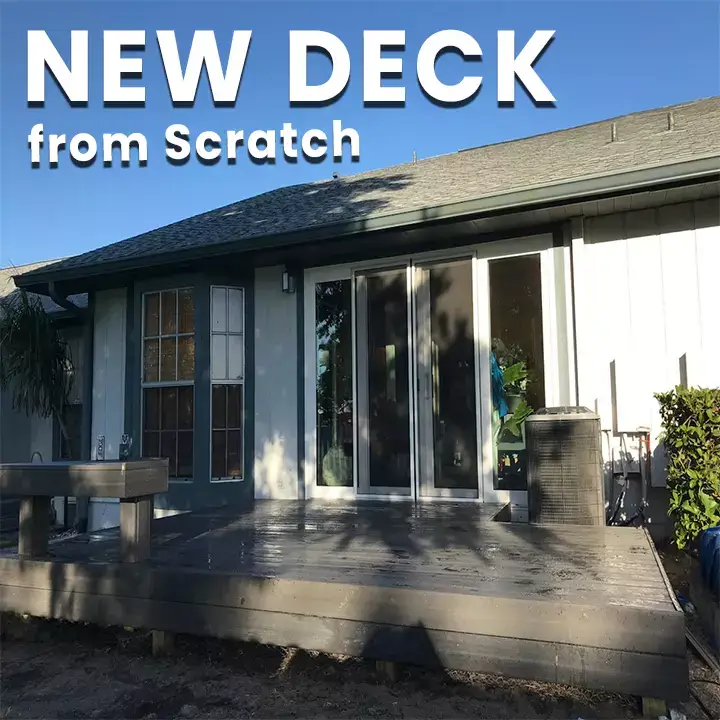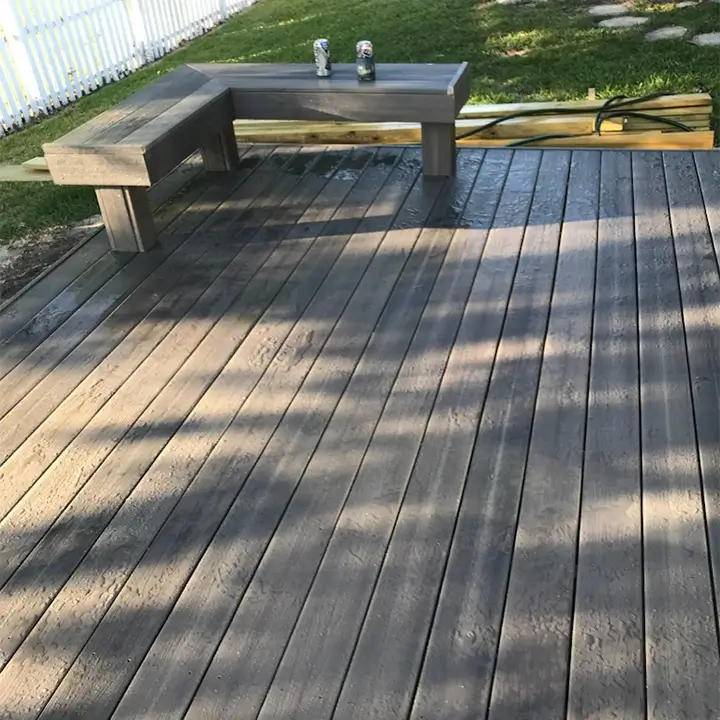 From Flat Grass to a Beautiful Outdoor Living Space!
Rob helps from start to Professional Finish!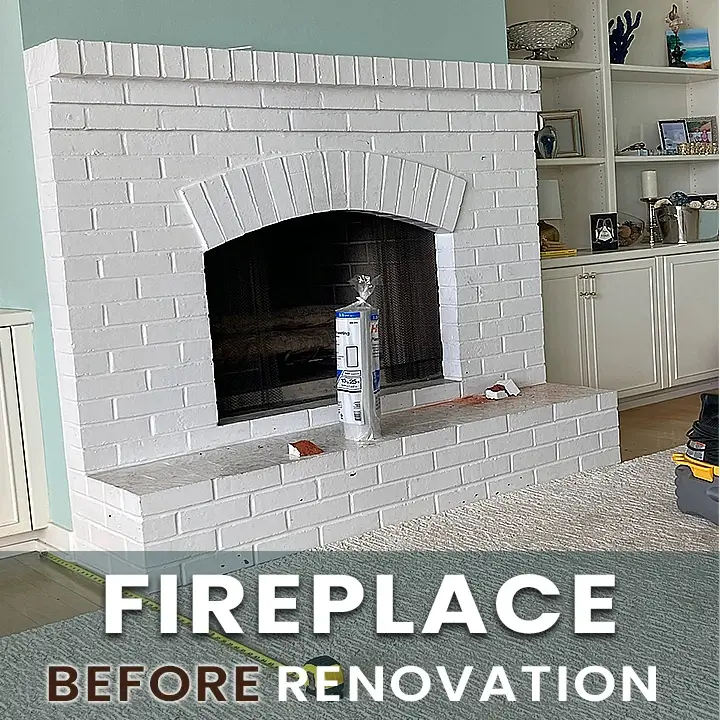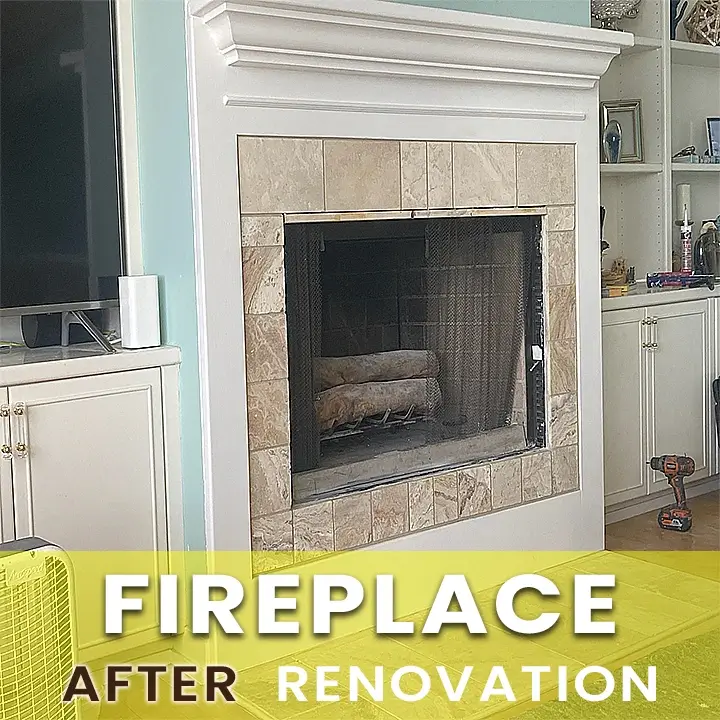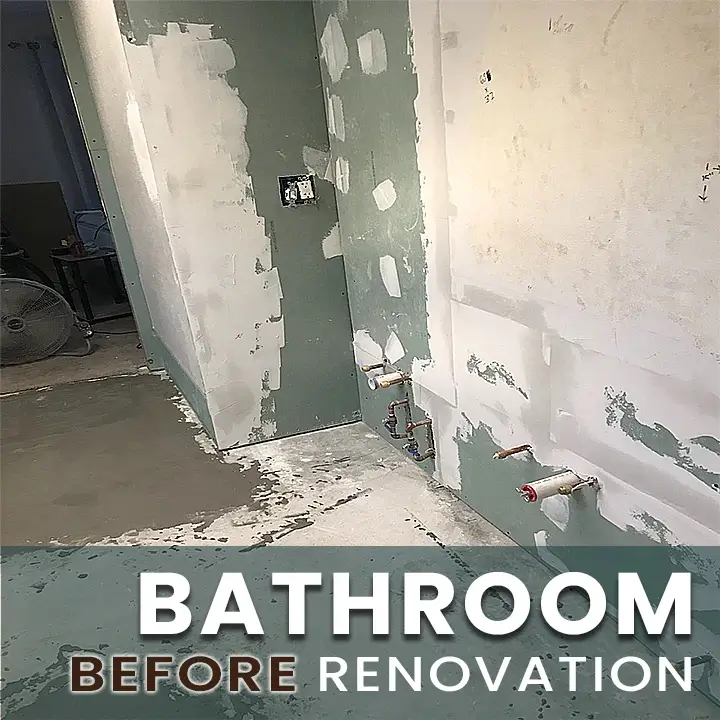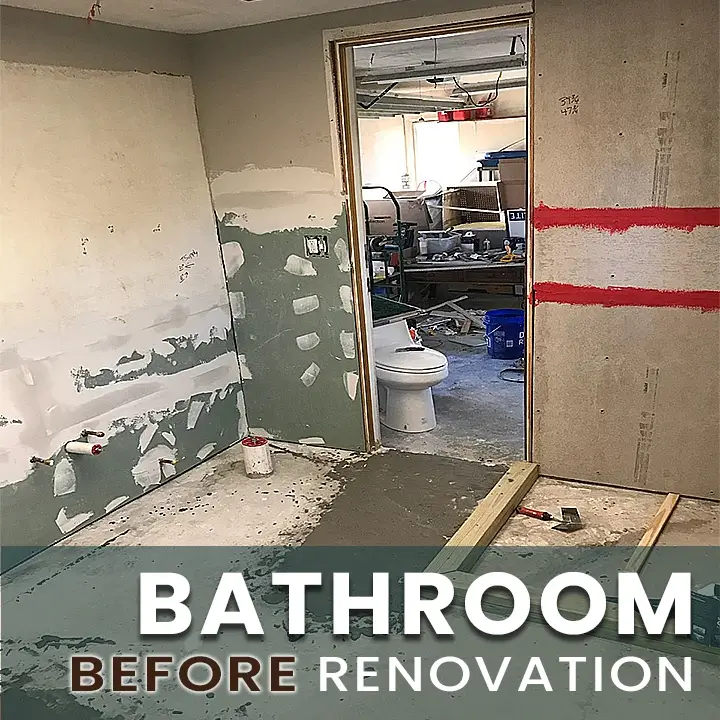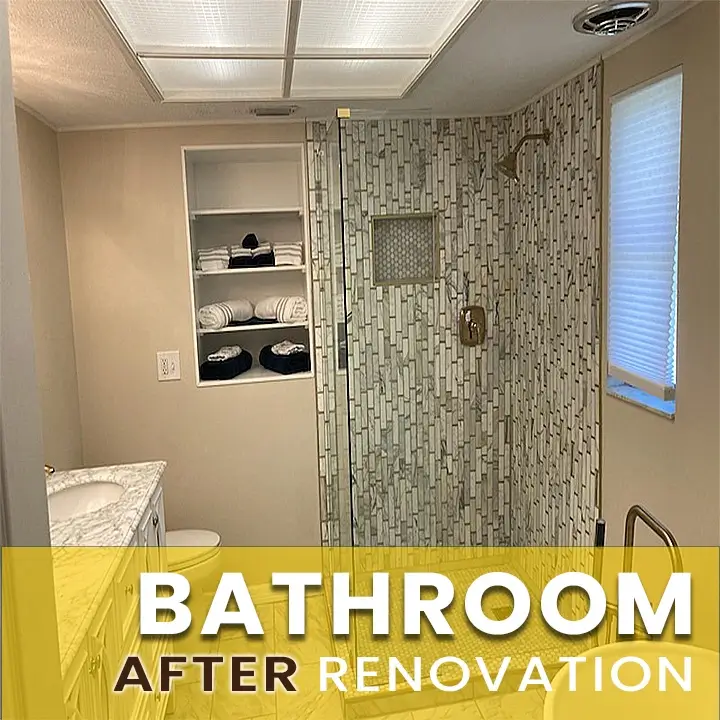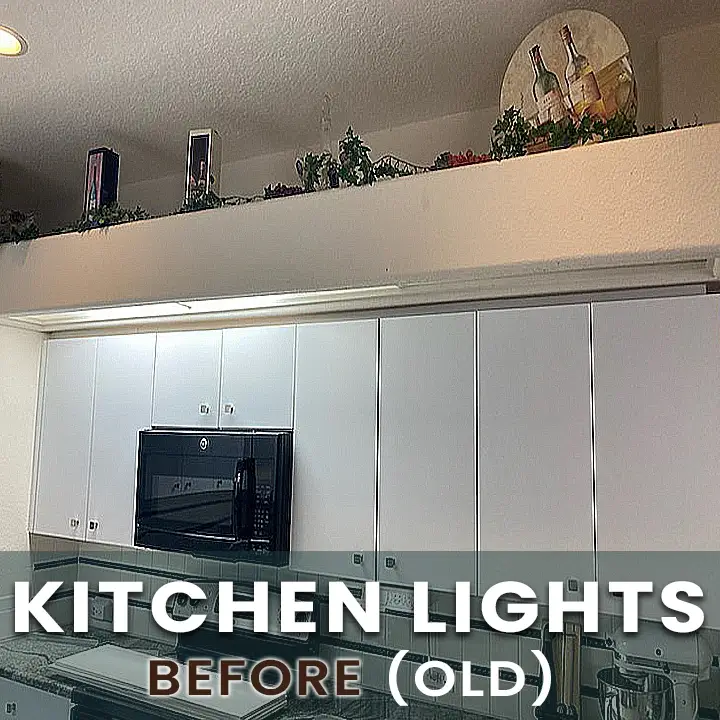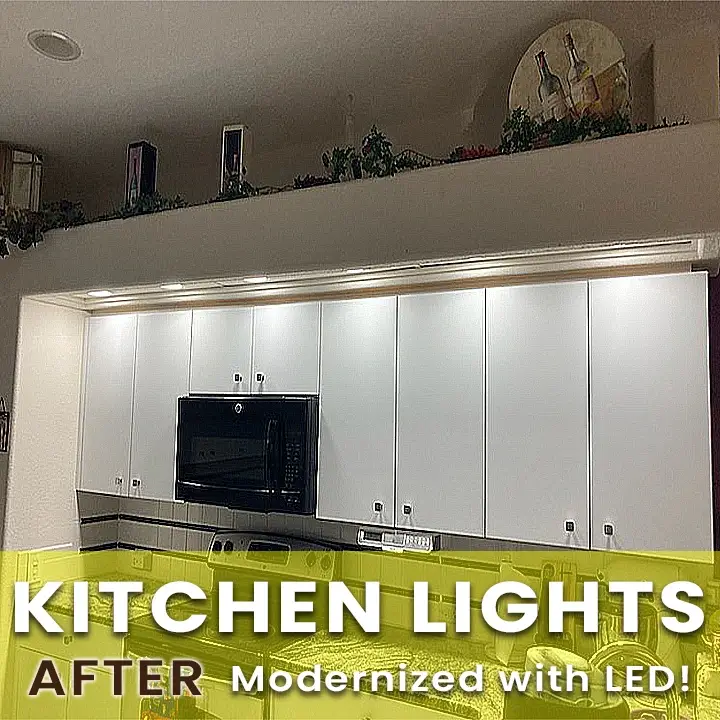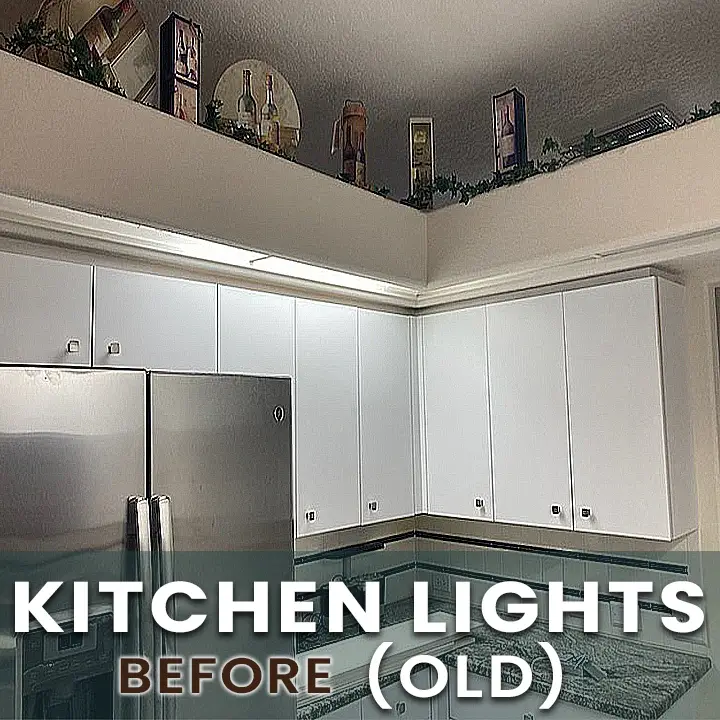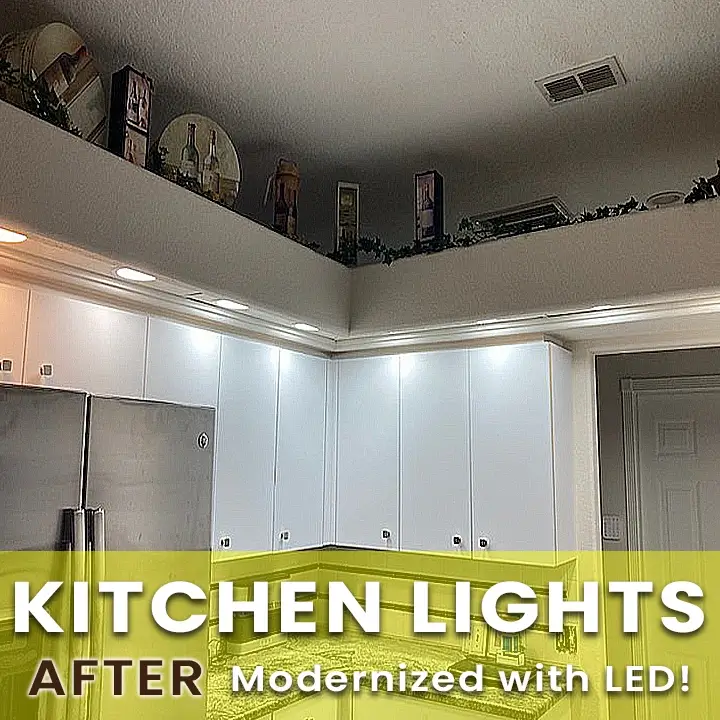 Rob did amazing drywall work to accommodate a refrigerator opening that wasn't square, I've had him do stucco, wood and plumbing work. It's all been meticulously done. Hire him — you'll be impressed.
After dealing with people who either didn't show up, wanted to replace rather than fix, or attempted to get a high price for overall work... Rob was a breath of fresh air. He charges fairly, cares about his work, and communicates to you openly and honestly. All in all, a quality guy.
Rob looked at the door and screen issues and gave me a quote for services. He then proceeded to repair the doors. Rob was on time, repair cost reasonable, and Rob very personable. Furthermore, his website is excellent.
He partially rebuilt our shed and painted it. His work was meticulous and I could tell he takes pride in his work. Yes I would absolutely hire him again.